Alexandria
Age: 28
Height: 5'10"
DOB: 05-31-1985
Sex: F
Hair: Red
Eyes: Blue/Green
Alexandria, or Alex, appears to be some form of government agent. She finds herself assigned to Zone 006, or Artesia Valley, following the prom incident.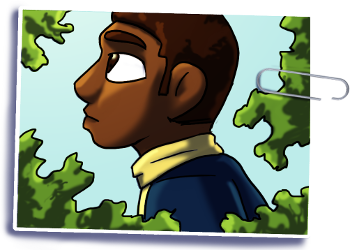 Ty
Age: 18
Height: 5'2"
DOB: 10-23-1994
Sex: M
Hair: Brown
Eyes: Brown
Everyone's least favorite class-mate. Ty does well academically, much to his teachers' chagrin. When asked why they don't like him, his classmates simply said, "Nobody likes a know-it-all."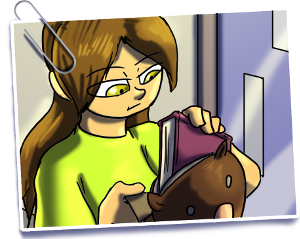 Kat
Age: 18
Height: 5'4"
DOB: 12-03-1994
Sex: F
Hair: Brown
Eyes: Hazel
Classmate and a friend of Rose. If not for her obsessive love of otters, she would pass as a normal teenage girl. Kat seemsto have a certain distaste for Camille, possibly for reasons beyond her classmates'.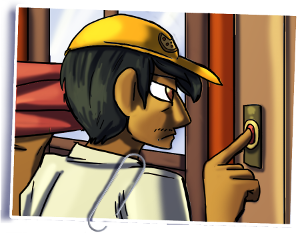 Billings
Age: 38
Height: 5'7"
DOB: 4-01-1975
Sex: M
Hair: Black
Eyes: Brown
The principal of Attila the High, as well as pizza delivery driver on the side. Mr. Billings is a veteran of the war and seems to have more things on his mind than his students' shenanigans.